Giraffe Rubber Teether with Mustard Muslin Comforter
$15.95
Regular price
$18.00
A stunning natural rubber giraffe teether with a gorgeous mustard yellow 100% cotton muslin fabric comforter blankie. Perfect for little hands and mouths to explore. 
Organically made and OE100 certified. 
Suitable for ages: Newborn and up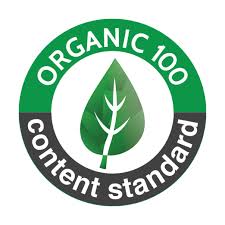 About Tiriki:
Born in Sri Lanka, Tikiri designs their products with the well-being of children and toddlers in mind. From the conception of toys designed to meet children's physical and emotional development, to their ethically sustainable production with eco-friendly and durable materials like cotton and sustainable natural rubber.